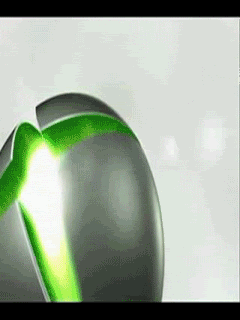 Alright, the PS3 crew has been doing a better job as of late than the 360 crew, HOWEVA. We're back. Tekken 6 has come and gone. I will be updating this thread later throughout the day, but it should be easier to find now with more frequent updates.
We'll start with a bang...
EXCLUSIVE! Halo Reach Beta Preview
---
Xbox 360 FAQ:
Warning: Spoiler!
(Click to show)
Spoiler
How do I connect my Xbox 360 to the internet?
Check this
link
for a walkthrough...
I've gotten red rings, now what?
You can check this
website
on Xbox.com to register your hardware, and request service on it. You can also check status of your repair.
Or call 1-800-4MY-XBOX (1-800-469-9269)
I have Original Xbox games, will they work?
Here is a
list
of compatible games. They do require an update through internet access, or a file burnt to a disc. You can find it from this
link
.
Link to Original Xbox Thread
s
Thread 1
Thread 2
---
Games on the horizon!
Warning: Spoiler!
(Click to show)
Spoiler
March
Final Fantasy XIII - 3/9
Resident Evil 5 Gold Edition - 3/9
Supreme Commander 2 - 3/16
April
Tom Clancy's Splinter Cell Conviction - 4/13
Red Dead Redemption - 4/27
Super Street Fighter IV - 4/27
May
Halo Reach Beta - 5/3 (ODST Required)
Alan Wake - 5/18