I just spotted these on SN
 
This past April, Japanese breakbeat duo HIFANA hooked up a set of
Nike Free Runs
with a buncha digital mumbo-jumbo to create a music shoe that played off the flex-grooves of the Nike Free midsole. With every twist and turn came a different note, essentially 'free' of restriction. What's in store for the Free Run+ 2? In Summer 2011, the Nike Free Run+ 2 will make its debute in a number of colorways in a fresh design and material concoction. The diamond-mesh from the Lunar Running series will be the base layer on the upper with extra cob-web like layers for a pretty sick finish.
____________________________________
UPDATE: Whole Catalog of GR cws (52)
Already Released (as of 04/17/11)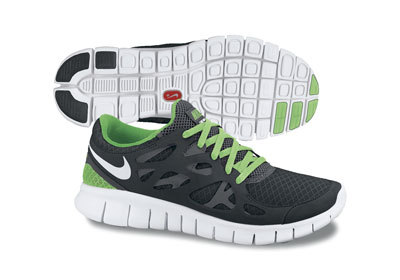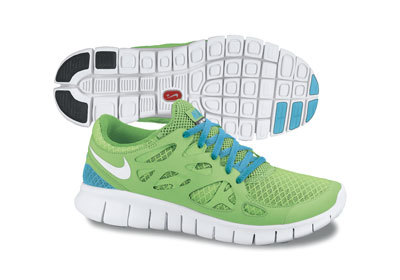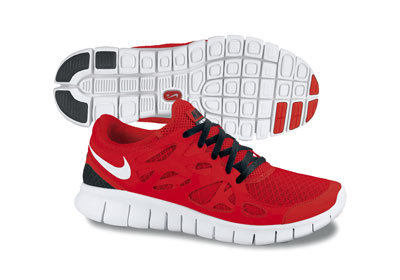 Future Men's cws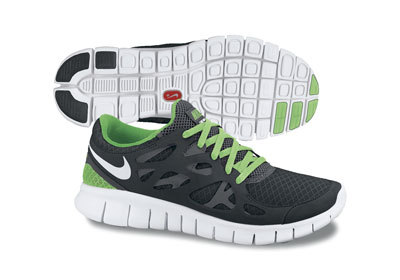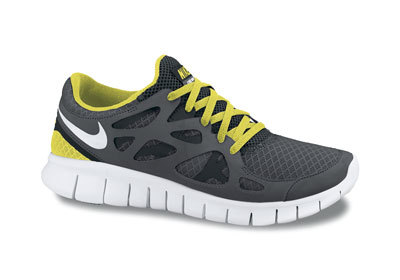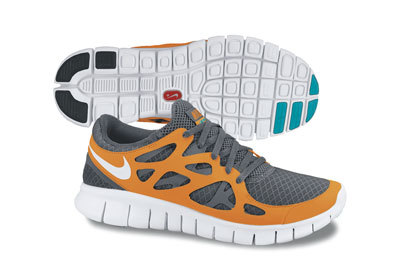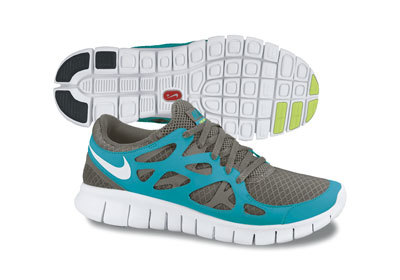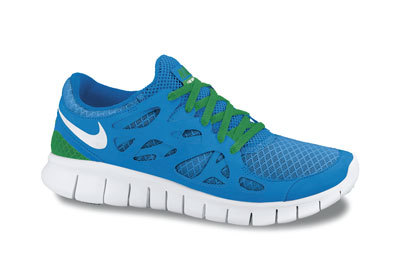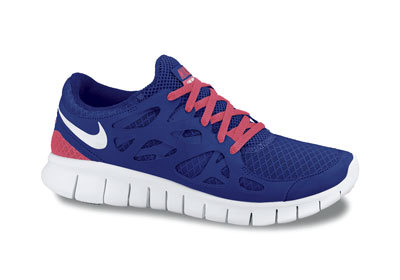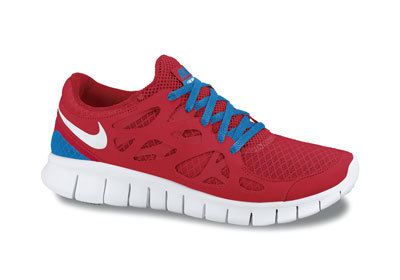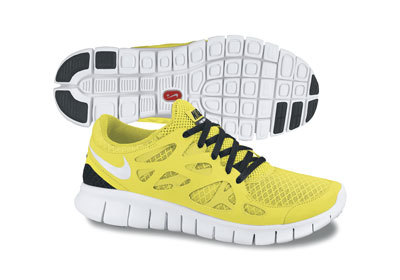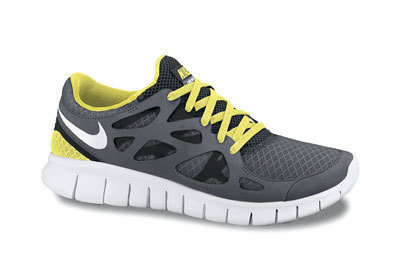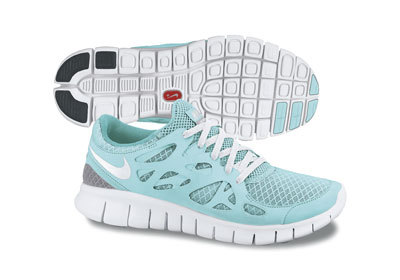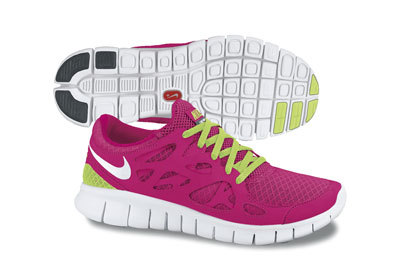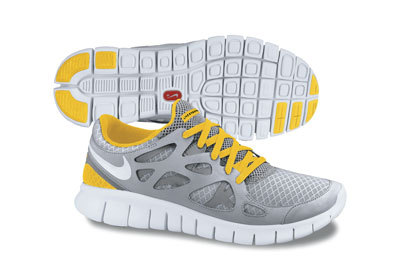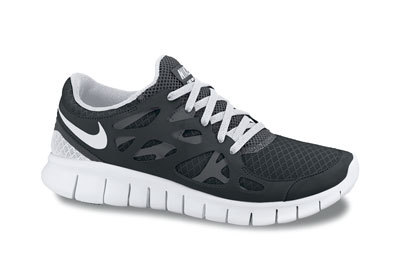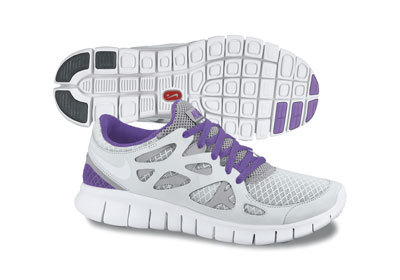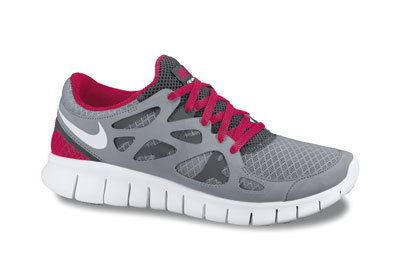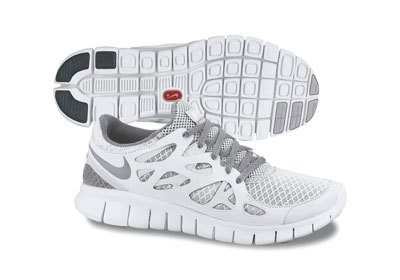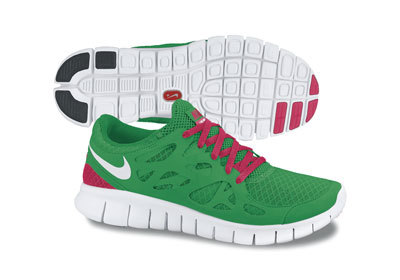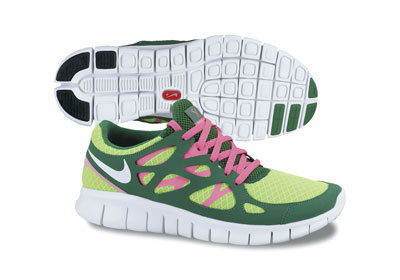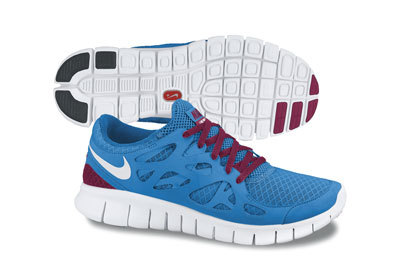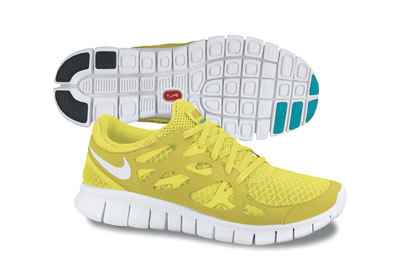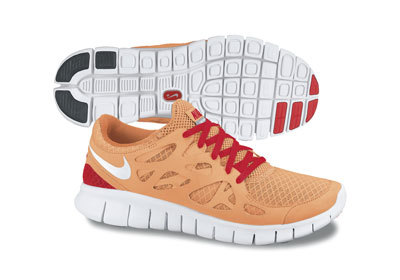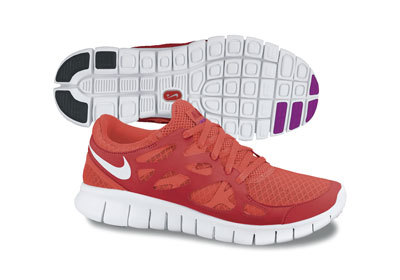 City Pack


    
Shield Pack





Quickstrike Black Pack



Now dubbed the "BLACK LIGHTS PACK"



1/25/12: New LiveSTRONG cw @ FNL



1/31/12: A Few CWs @ Outlets via CC

Pigeon Forge
1 (865) 453-7907
Call for sizes

Free Run+ 2 - $49.99



Free Run+ 2 Shield - $59.99

  

Medford Clearance
1 (507) 451-9133
Call for sizes

Free Run+ 2 - $49.99



2/18/12: Deadline to order FR2iDs: 3/5/12



3/5/12: iDs are GONE!

3/5/12: QS Fuel 3.0 V3 launching 3/9/12

Nike Free 3.0 V3 QS
Black/White
514328-010
March 9, 2012
$90
3/12/12: New Pics via nicekicks

  


3/27/12: RE-UP Shield FR2iD

10/09/12: NSWiD NOW UP!
Edited by ILLustRAYt - 10/9/12 at 7:10am