Quote:
Originally Posted by
fraij da 5 11
Looks to be medium > heading towards medium well.
I prefer the color like this: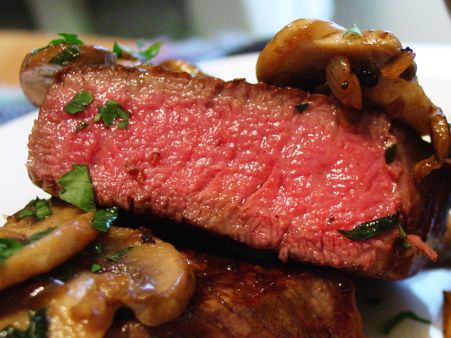 Does look like you put a good amount of seasoning on there though... A heavy salt and pepper is sooooo necessary.
Nice job for your first time.
i was going for medium rare but i went over by about 3 minutes, multitasking ftl..
but yeah, i was definity liberal with the salt and pepper.. it was sooooo good.