Just got in our first ever Moncler collection shipment. I had doubts but I gotta say they're pretty dope. They're moving nice and steady too, check out the link:
Moncler Showcase
Here are some pics: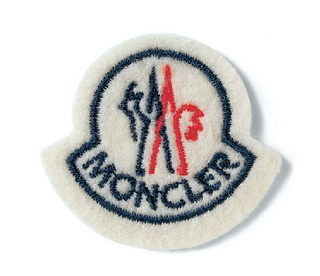 E-mail me at

hafiz(dot)azly(at)nordstrom(dot)com

to place your order. We ship free domestically, and we can also ship internationally.