Quote:
Originally Posted by
LaceDemUp
and this jacket I've been wanting for 7 months now...Finally!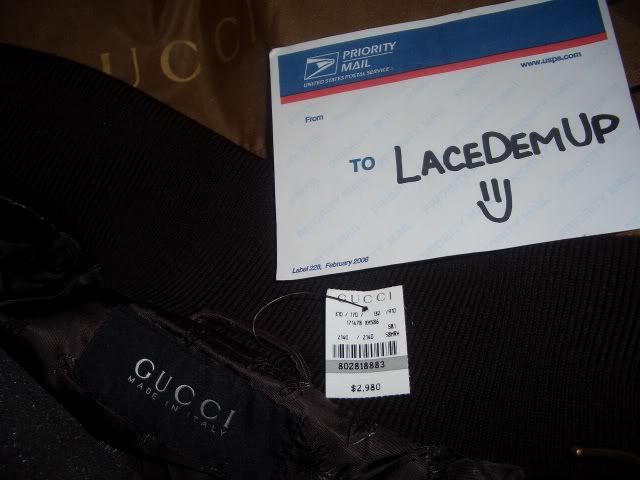 [Lupe Fiasco] And it hurts me soul [/Lupe Fiasco]
Nice pickup....Always loved that joint. I think the brown is > the black joint
I don't think I could really justif dropping 3g's on a jacket....But I would make an exception for that joint....