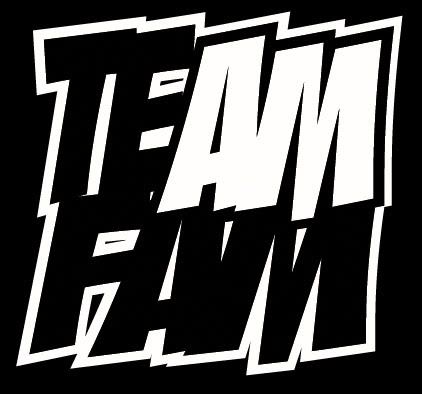 Application for Membership:
1. Contribute to the Team AM Fam thread as much as possible.....release info, shoe authenticity, wdywt, pick-ups, etc....
NO BUYING/SELLING AND NO FLAMING
.
2. Introduce yourself, name, location, etc., so Team/Fam Members can get to know you.
Approval Process (updated rules as of June 23, 2010) :
NOTE: Collection pics and info will be posted on the TAF FB page for TAF Member viewing.
1. Email Mike (Tak) at: nvrenauf(at)gmail.com the following:
- Pics of your collection
- Your real name/forum name
- Residence, where you reside.
- Age (optional)
- Brief explanation of your "love" with AM's, how you got started, etc.
2. State that you're applying for Membership.
3. Have at least 3 of the 8 AM's in your collection (Example: In my collection, I have AM1's, 90's, & 95's)
- AM87/1
- AM90
- AM180
- AM93
- AM95
- AM97
- AM LIGHT
- AMBW.
- Other AM's not listed a plus........
4. Receive a good 10 "stamp of approvals" from various Fam Members left in the "comments", if anyone has problems leaving a comment, email me..
5. Send a PM message to Cris (crisone), Shaun (sdubl), (Waiting for new Boardmember), and Mike (tak) that you got the 10 approvals. At least 3 out of 4 approvals from us (Cris, Shaun, ????, Mike) is cool, then finally, PM me last so I can announce on the board that you've become a Team/Fam Member.
6. Once I get a good 3-4 applications, I'll post in the first page (here) the links to the new applicants collections for approval.
Note: This process can take a while before the final official "Stamp Of Approval", so contribute, and be patient.
---