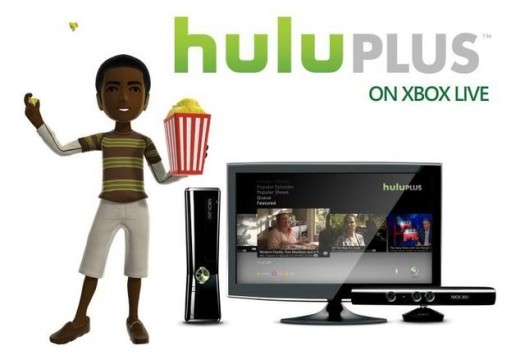 Just wanted to share this find with my NT brethren, allows you to view all movies tv etc on hulu plus on multiple devices (xbox, ps3, iPhone etc) .
Remember to cancel subscription so they don't automatically charge you $7.99 to your paypal or card
. This Should carry you well into 2013! please Rep if you use! peace fellas!
http://j.mp/ZqkeSn