I said I was going to do post explaining some of the basics of composition. here it is... Just so you know, I'm not spouting bs I've taken 4 photography college classes 3 at the School of the Art Institute of Chicago. a basic film photo (darkroom, etc..), an image/composition class, a b/w, and a color class all taught by people with MFA's from either Yale or U of C. So got bit of experience under the belt...
anyhow..
Composition 101: Perspective and Framing.
Disclaimer: you don't have to buy into all the rules, ideas, etc. there are people who makes tons of money and great pictures breaking them, but its good to know that you're breaking them rather than just breaking them...
Basically there are two things that effect the composition of an image, the way its framed (i.e. whats cropped in or out of the image, how close or far you are from the subject, etc..) and the perspective (i.e. head-on, below, above, etc..)
Perspective:
probably the most important thing to an image is perspective. If i'm below an object than it looks larger, and above smaller. it inherently affects the way the view perceives the subject and I'm sure most of you realize that some of you do it quite well..
perfect example of subject dictating the perspective, aside from the great light, and what I assume is cropping given the image ratio is shooting from above making the two heaps almost feel surreal.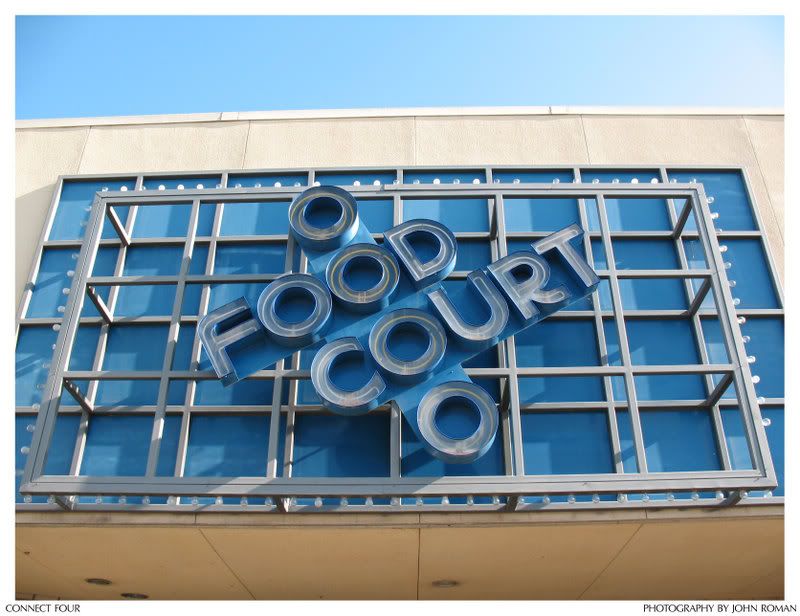 shooting upward at this you give the sign a kinda awe that turns a rather ordinary sign into something quite interesting
While I would assume most of you shoot via the view finder on your eye ideally most art photographers in the feild shoot from the hip (literally) if you take a look at your average medium format cameras
ex: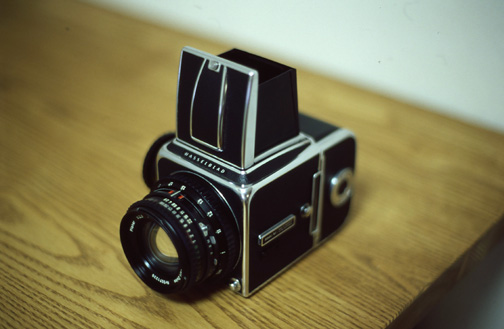 or
they have waist level viewfinders which gives the photographer alot more of ability to the subject at its own height and accurately represent it.
example:
here the camera shooting straight across perfectly level about 3 or 3.5 ft off the ground hence the subject is accurately represented (other then I kinda doubt he ever read that book)
Here is what I'm talking about that alot of you seem to do, standing up shoot from the view finder down at your subject, it doesn't accurately reflect it.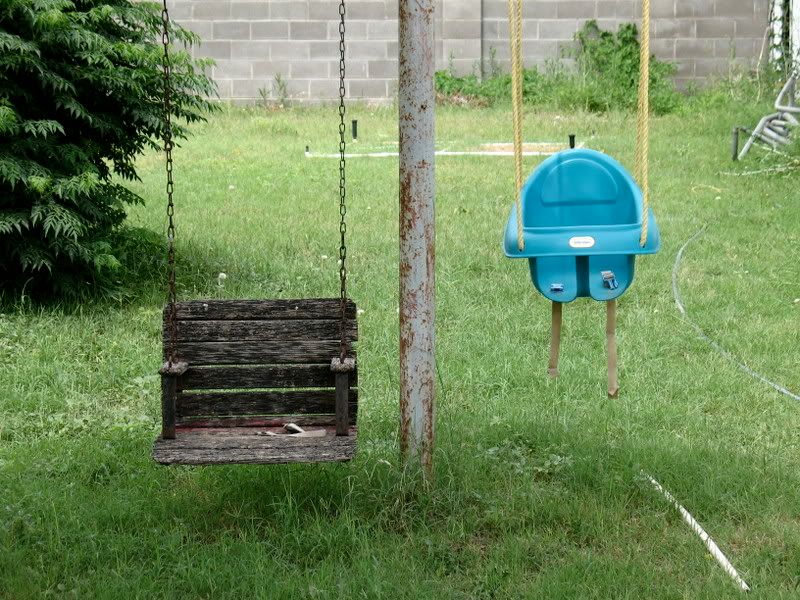 lots of you do it with your flower macros you, shoot downward at the flower, shoot across...
so what you should do is probably squat or kneel, whatever and shoot straight across, you get a horizon line.. even if its not really visable.
Framing:
probably the most formal rule of composition is the rule of 1/3s basically what the rule of 1/3s is is that if you draw a lines breaking your image in into 3 equal columns and rows 9 boxes. the subject/focal point should lie on or near a line or intersection of lines.
ex:
notice how the train is coming toward the bottom left crosshair and the perspective of the pole things falls thru the vertical line on the left.
framing inherently relies on perspective, because without the right angle framing is more or less irrelevant. Think of it this way, if i took a few steps back then theoretically I could just crop in and end up with the same image...
end of the day there is alot more to composition but I have stuff to get done and comments to make in the asian women white men craze post. so take what you will, don't take what you don't want to, and enjoy...