Quote:
Originally Posted by
Mastamind89
Really don't know anything about this kid...but 60m tho
@PortuBall Carlos Mané getting some well deserved praise in the media today. The 20-year-old winger has bailed out Sporting several times this season.....Speaking of youngsters, hugely talented Matheus Pereira has renewed his contract with Sporting to 2020(€60m RC).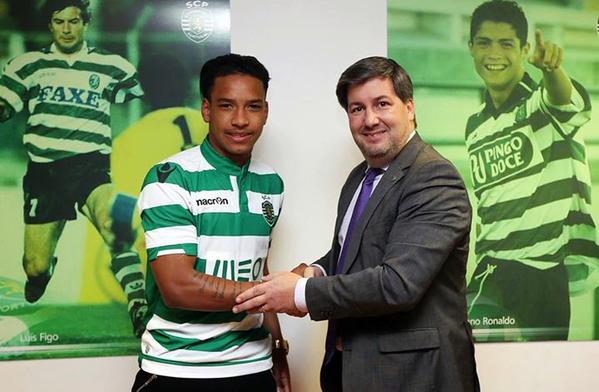 He's dope but I think that Release Clause is built on potential after getting such low figures for Ronaldo & Figo in the past, Sporting can't make that mistake again. Hopefully he lives up to it, Portugal is going to need him.
Who else becomes a beast on FIFA? Are they usually right?
*Atletico with a ridiculous header!!! Real Madrid in trouble.