When you're a team that is known for crapping the bed in every primetime + playoff game over the course of FOUR YEARS, of course people are going to question you.
You think because the Bengals are on a cute little run... folks are going to ignore what we've seen? That's not how it works.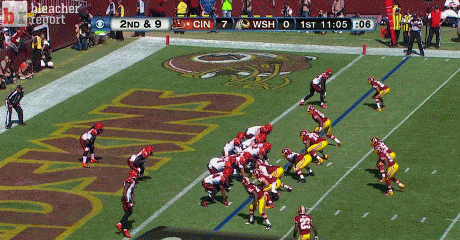 THE NORTH REMEMBERS.