Whats up NT,
Got a pair of DS size 11 Air Jordan I for sale today. Shoes are 100% Authentic. Right shoe has been tried on and the left shoe is still factory laced.
Price: $100 shipped.
Payment: Paypal ONLY.
Shipping: Double boxed with tracking number.
Trades: VNDS-DS size 11.5 Air Max 1s/95s
Feedback: 30+ on SC, 25+ on Ebay and sold a few pair on Niketalk all under the same user name "GreatAbyss43".
Best way to contact me is through PM. If you have any questions, please let me know. Thanks!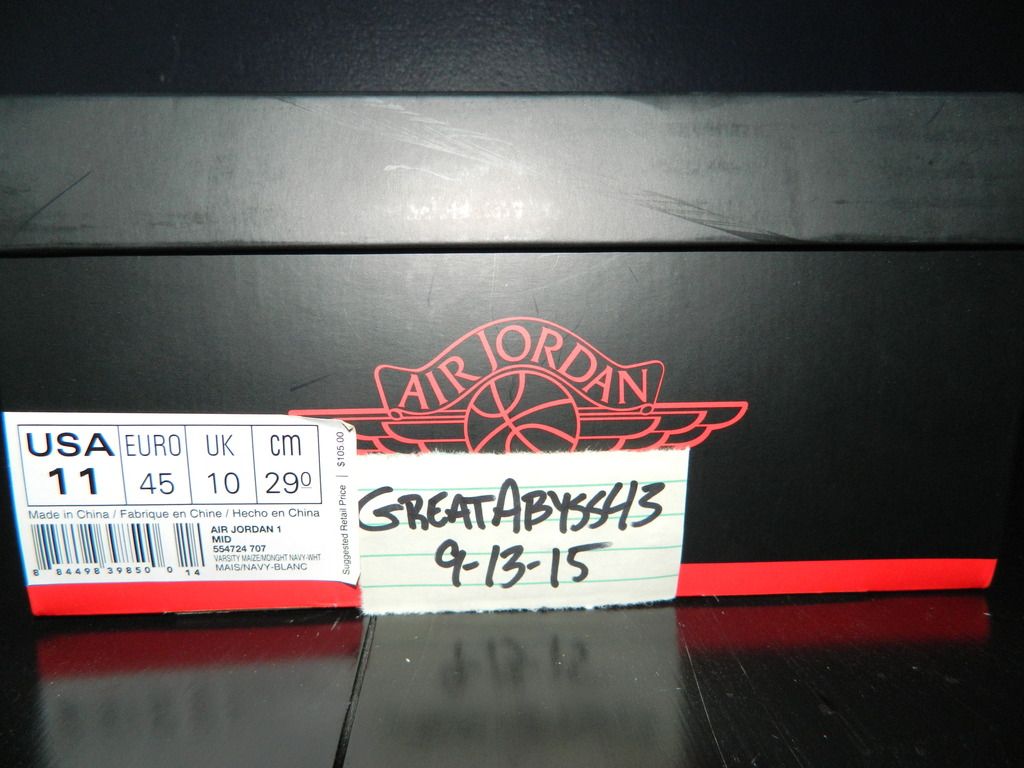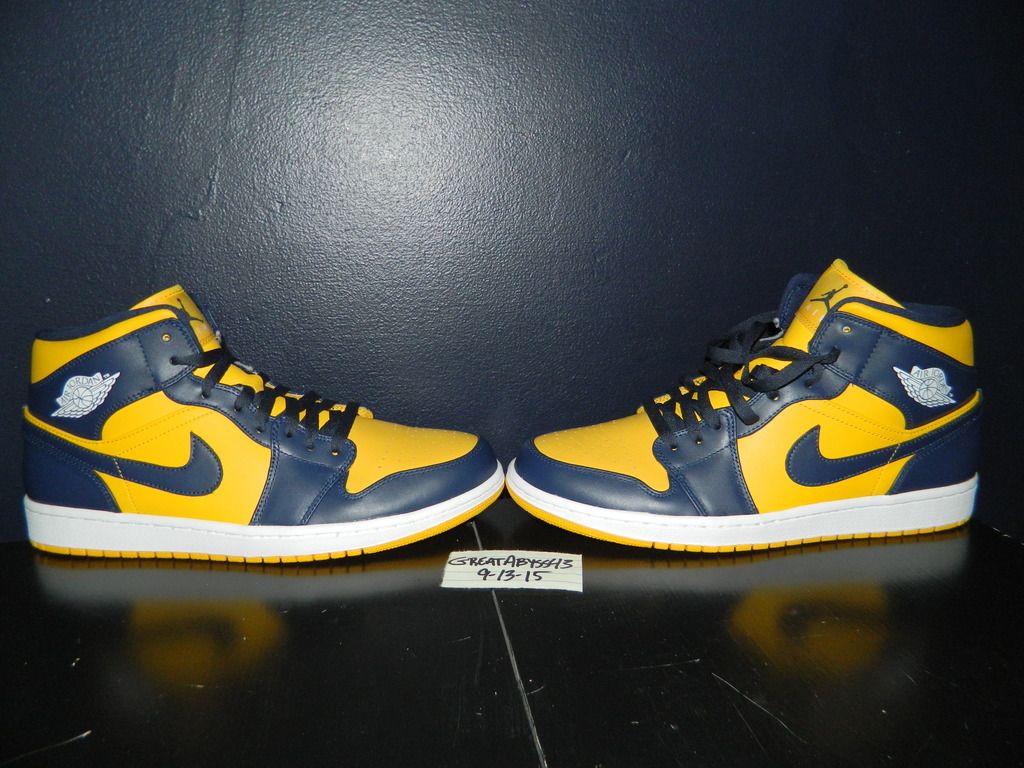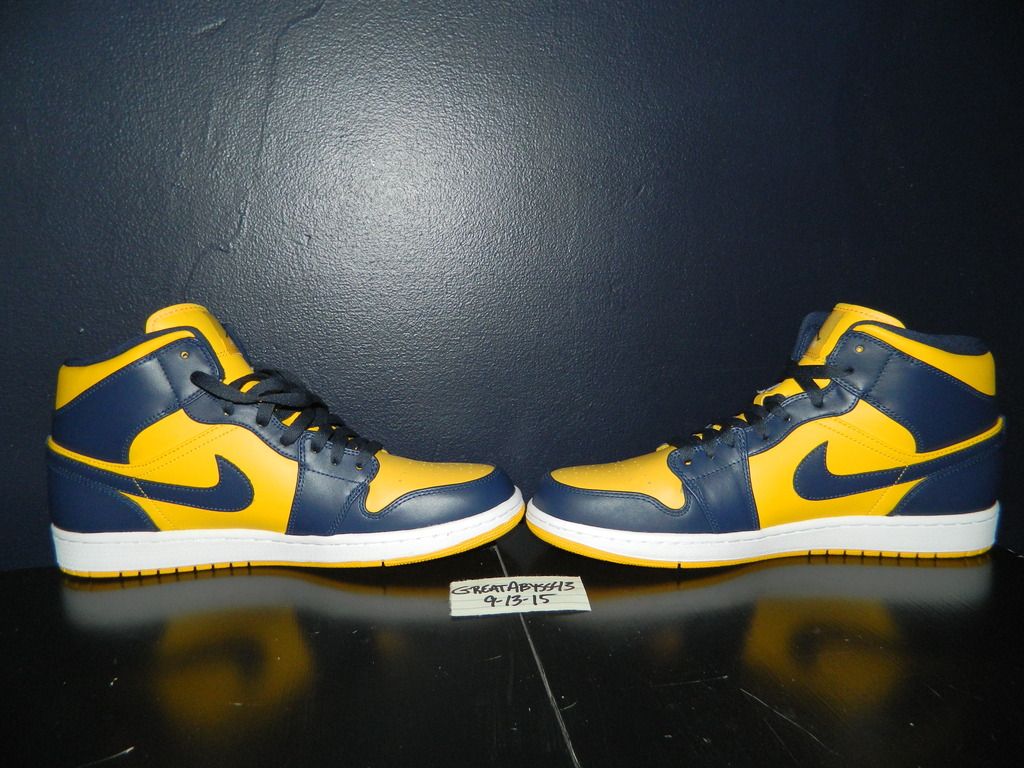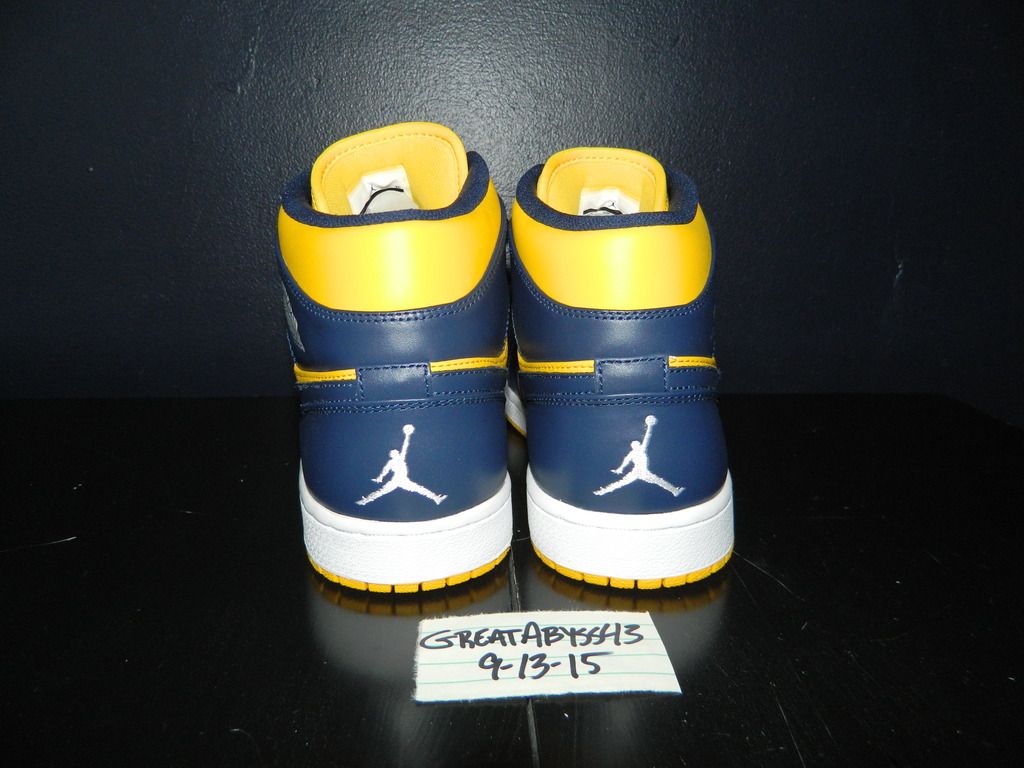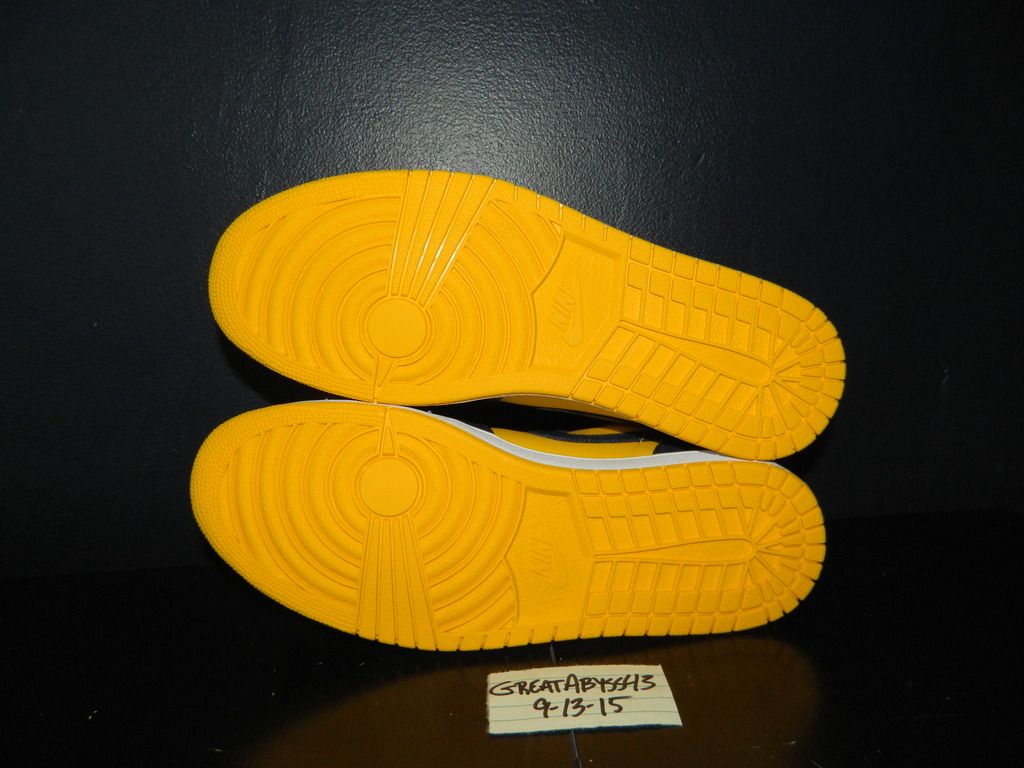 Edited by GreatAbyss43 - 9/20/15 at 6:00am