It's that time again football bro. New season, new thread.
For the NT Draft league, it only allows up to 16 players. If you are interested, make sure it's something you really want to do and will stick with. The draft itself will be on August 9th at 10pm ET
I will also create a non-draft league, like usual. I'll see if I can make a second draft league, if possible, so that enough people can play
Join the game here:
https://draft.premierleague.com
Once you have logged in or registered click on 'Start' and then 'Join a league'. You can then enter the league code 61080-17167 to join the league.
Codes for Non-draft League. There is the classic and Head-to-head, join both
https://Fantasy.premierleague.com
Classic:
774231-172893
Head-to-Head:
774231-172916
Who do you rep?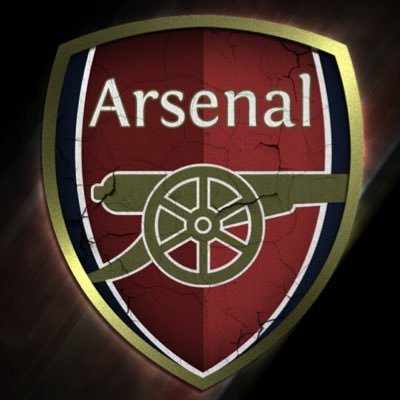 Last edited: