Not sure if you younger NTers remember but the Spurs were a solid team in the west... until the 96/97 season when David Robinson was basically out the entire year, and Sean Elliot was out for half the season.
The season was down the tubes... then the draft came around...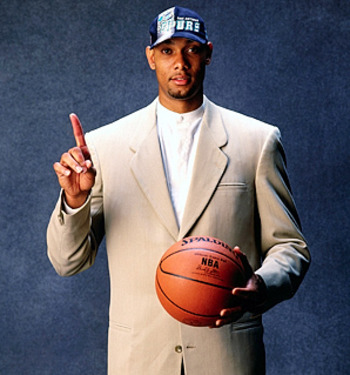 Could the Colts be following the same formula?  Without Manning, they will not win as many games, but with him back, they are super bowl contenders once again...
Would you do it?