This dude Ricky doesn't even say anything noteworthy but everytime it comes on I turn my volume to max 11 and I swear every line should be highlighted in red spit from God himself 
Got so many shades they thought I had a lazy eye
Shorty rode me smooth as my Mercedes ride
No love, cry only when only babies die
And when I go that casket better cost a hundred thou!!
$$$
I pray to God I look my killer in his eyes
Snatch your soul out ya shirt let's take em for that ride
O.G. is one who's standing on his own feet

A boss is one who guarantee we gon eat
%%!$ a blog dog cause one day we gonna meet
I'm a spaz on your #!% like I'm on E
Oh, double stack better *+$!! double that
Jerry Jones money *+$!! you a running back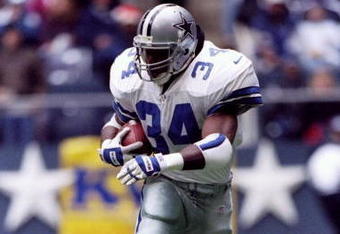 better run that dope back
Boss and I put that on my maybach,
Four Hunnid Thou ++@%# you wish you saved that
!! 

I'M A BOSS! *MEEK MILL VOICE*