formerly swendro88
Supporter
9,868
3,367
Joined Aug 1, 2005
Behold, the Grand Castle Apartments!
A 570- unit eyesore. The crown jewel of Grandville, Michigan.
Lucas, a partner at the Grand Rapids-based development firm Land and Co., has visited Neuschwanstein in Bavaria, Germany, 10 times, and said the beauty of its architecture and design made him want to build his own residential retreat in Michigan.

"I've been to Europe on many occasions and was always impressed with castles — how big they were and how'd they make great apartments," he said. "No one's ever seen what we're doing; no one's ever done it. I always thought castles were fun … you can literally live like a king."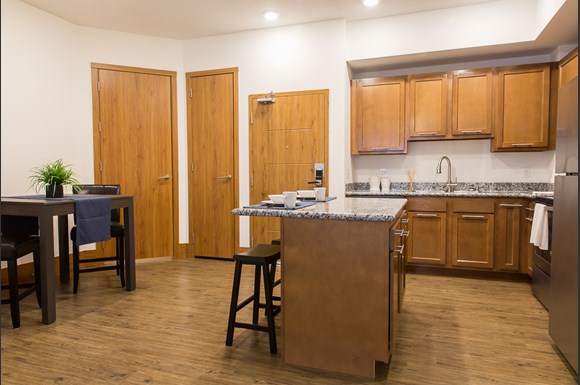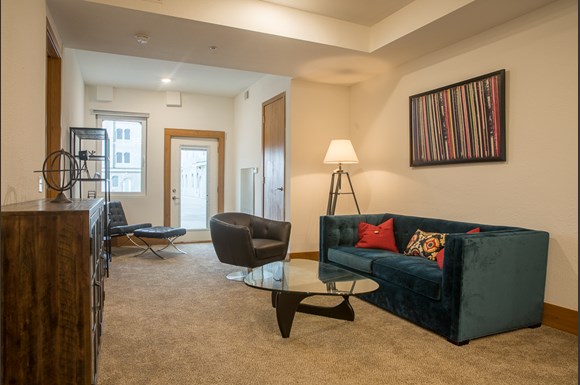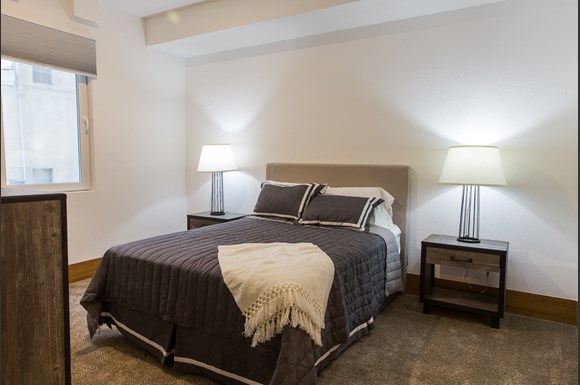 Like a King! Literally!
Yes, with majestic views of...the Grand Rapids Gravel Co.
And...Muffler Man & American Fence Erectors
Truly Majestic.
And, uh, here's one more picture from reddit that I think also encapsulates the splendor of this abomination
Note: this is just phase 1 of the construction. According to mockups, they will be adding siding to make it look less like a prison.
Yes, that's a lion statue on the roof, it being a castle and all.