So... I was noy aware of this.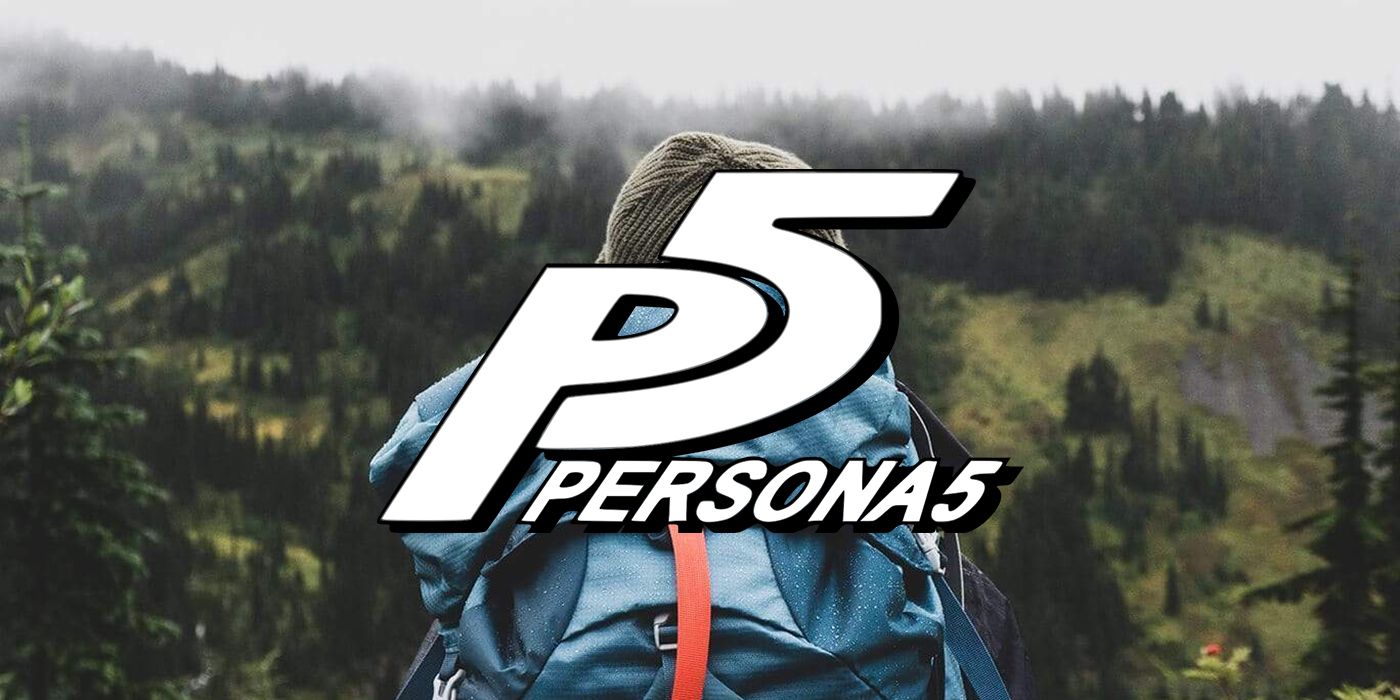 Originally, Persona 5 was significantly different before natural disaster brought the game home, but its initial concept still has promise.
gamerant.com
But the entire time I was playing P5(R) I was literally thinking about how many of the palaces and eveb some momentos targets kinda represented the **** going on now...
Shido and Trump, that penis monster Mara and Harvey Wienstein... I would love to see a Persona that takes place outside of Japan, and another Persona that doesn't focus on high school students.