Quote:
Originally Posted by
hadegbite
Happy i got my new DSLR some test shots....i wanna really send a special thanks to
Mr Fongstarr
FOR ALL HIS HELP THANKS BRO. Its funny how you ask for help and your a newbie to photography and people act like they were born with Mark II's in their baby cribs. I know i got alot of practice to do but i look forward to it!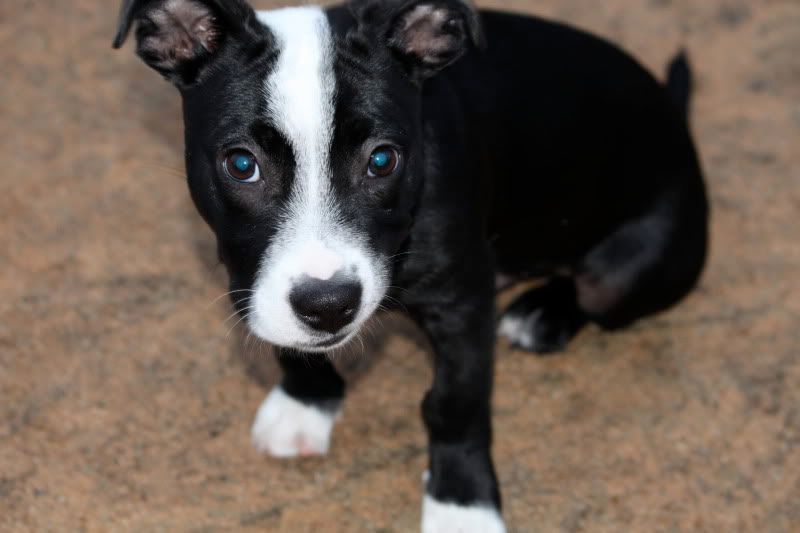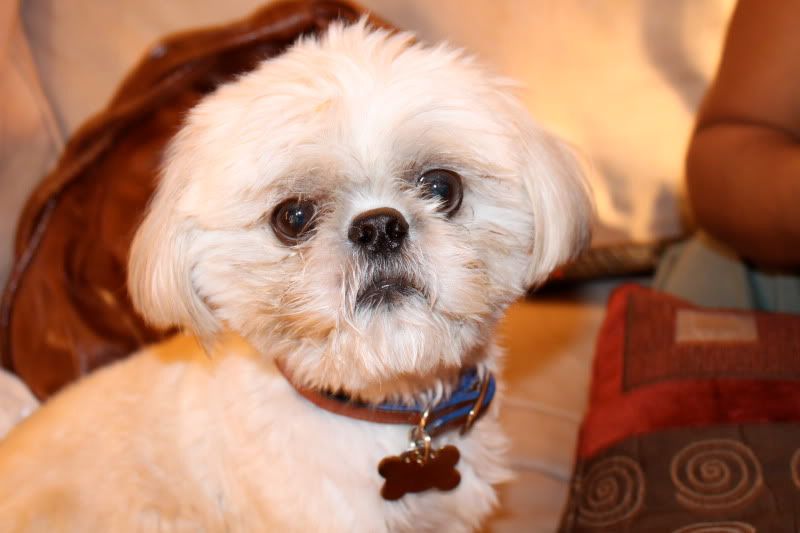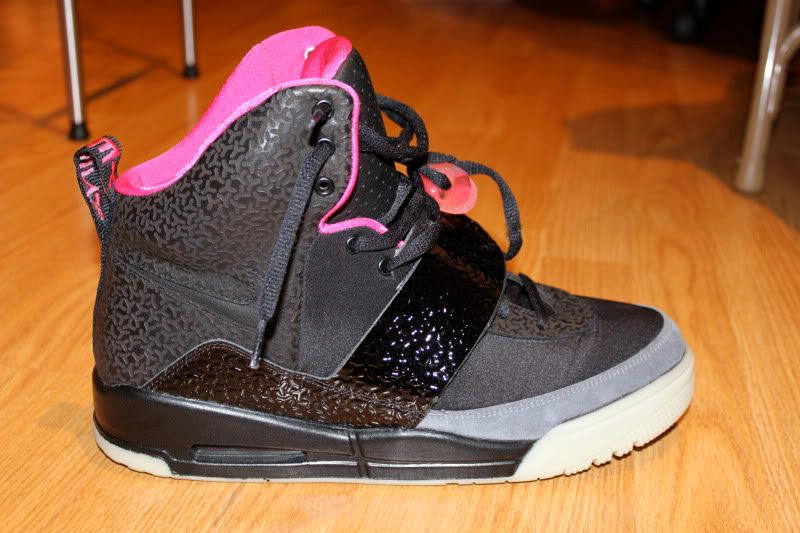 Who are you referring to?
Congrats on your purchase, it's a good beginner purchase and you'll learn alot with it.
I really hope you know all I was trying to do was give you the best advice possible based on what I been thru myself, if you can't appreciate that then you really shouldn't ask for public advice bro.
Fogstarr placed you in re right direction. :-) yous hould be grateful!