Quote:
Originally Posted by
RELEVANT SX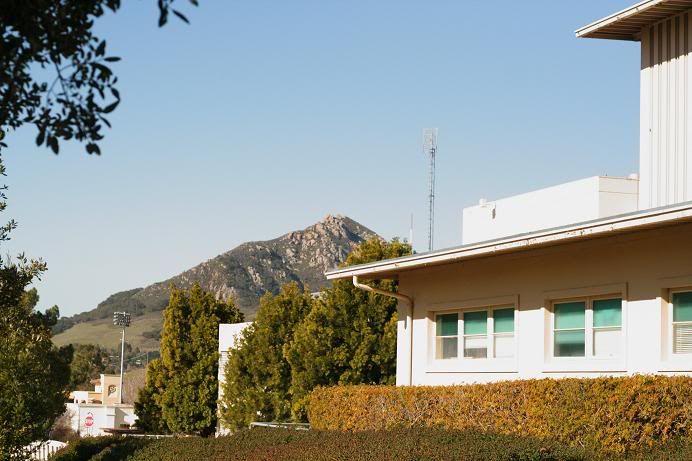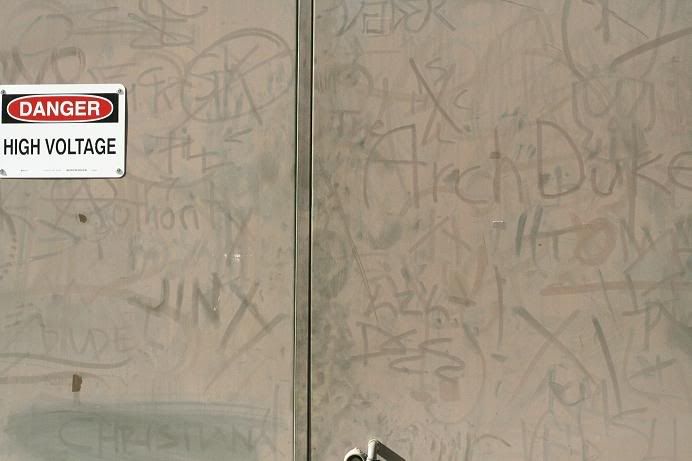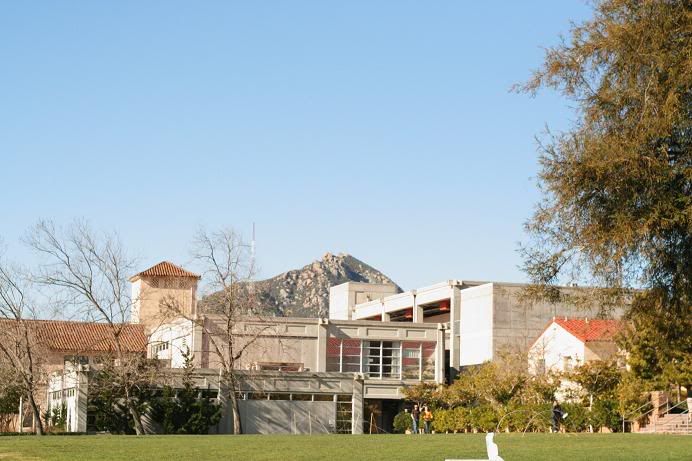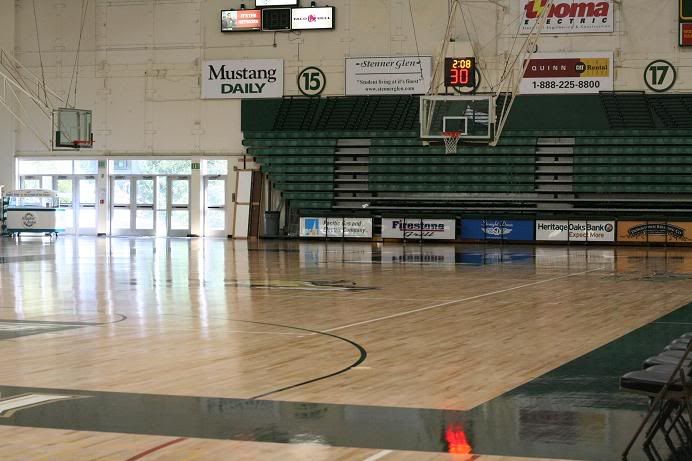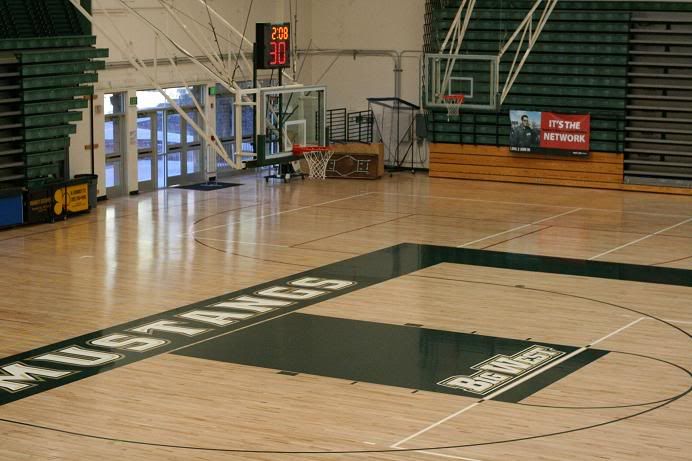 critiques/comments please? thanks in advance
My alma mater. Graduated from SLO in 2000. Those pics bring back memories. Hope you get accepted....it's a great school.
Nice stuff Pat. I noticed you've been practicing the HDR.
Anyways, here a few from my son's Blue Belt testing the other day. No flash, fluorescent lights, fast moving objects, hand held....the f2.8 really helped in this situation.