Quote:
Originally Posted by
xbanhxbaox
haha, I shoot nightclubs and she was a gogo dancer there. She was nice enough to pose for me a few times. I ran into her backstage later that night. She's a nice girl, not to mention gorgeous.
heres some older stuff: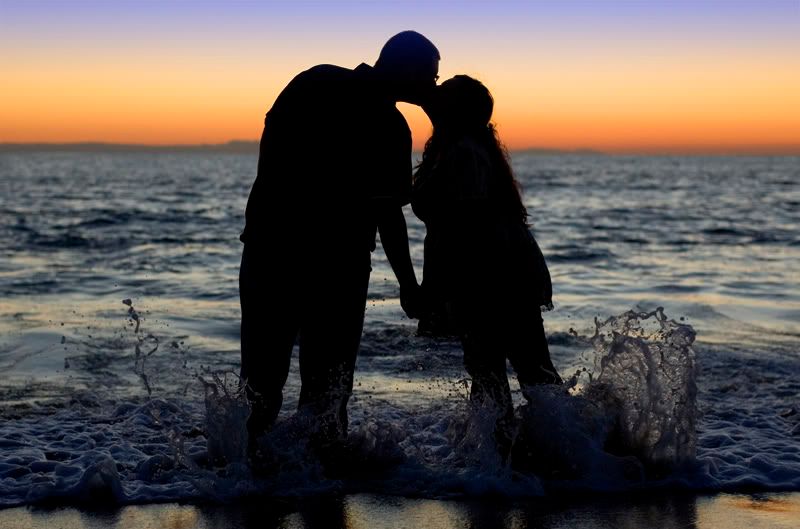 Lovely shot man. The silhouette makes the photo look great but the fact that you managed to capture the splash on their feet makes it amazing.