11,870
12,342
Joined Feb 24, 2016
Starting to put time into battle royale, need a group to run with forreal though to break top tens more. Anyone playing? The updates have been great. Most major clans seem to be focused on Warzone or Valorant mostly.
Current favorite setup is running the Grau with Archangel suppressed and dual DE(need to unlock akimbo magnums)
Anyone down to play some quads/tri BR? Will try to keep first post updated with any ID's provided into the spoiler tag.
Please be sure to include the entire Activision ID with ####### after your user to enable cross platform play
hipstermike HeyItsMagz#5889650
uncalled4boy EsCoNoPablo(need # after user ID)
Warzone Wed Tourney Week 5 going on today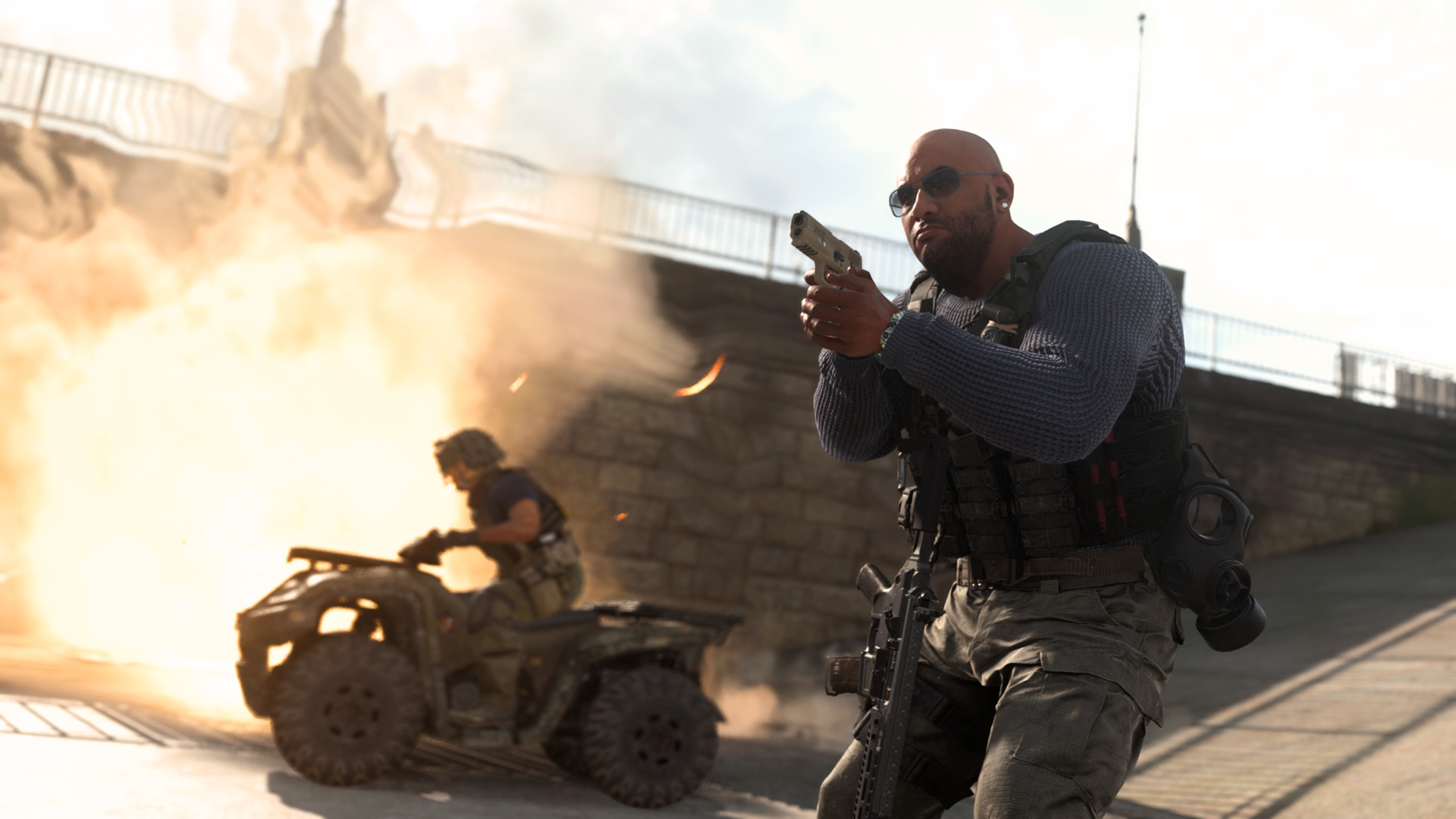 $20,000 is up for grabs.

dotesports.com
Last edited: